I
hate
staplers.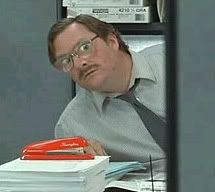 I've been running around like a chicken without a head today. It sucked. (Sorry for the creepy picture)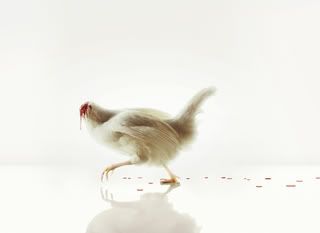 I love love fall.
I really like Jon Foreman's music. New Favorite.
This weekend I have to do Big RA. Ay yai yai. S'okay. God is good. All the time God is good.