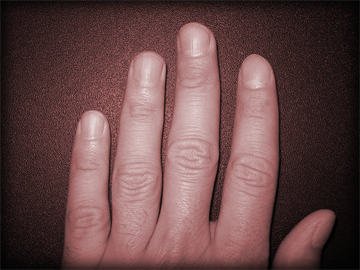 I had a splendiforus weekend with my familia. My mom's the best momma in the whole wide world. Yes I guess I
could
be a little biased but that's my unbiased opinion. My family's crazy. Their loud and they argue and they laugh and their the best. My weekend with my fam got me to thinking about other family's. About church family's. I've never really had a church family. My parents are divorced so I always went to different churches. And in my teenage years I 'rebelled' against going to church. I liked God but didn't like the church. "The church is a whore and it is my mother." -St. Augustine. Which I think it's true, but whatever, I digress, I got over it and now I cannot imagine my life without church.
The thing is that I'm in college and although I usually go to Collegedale church I'm not a member. I don't help out there. My face and amen's aren't missed when I'm not there. I don't have a set pew I sit in. I don't know all the old people or play with all the children. I don't get asked how am I doing,
really
doing by people. People are very nice, yes, but I am not a member. I am a member of the body of Christ but where am I in the body? The fingernails? The hair follicles? Where are all the knee caps? All the other toes? Am I part of them? Where is my church family? Do I find them or they find me? I want one to adopt me. I want a church to think I am wonderful and to need me.
So churches, I sent out my adoption papers, if you need me and are less than fifteen minutes away I'll be your daughter. :]