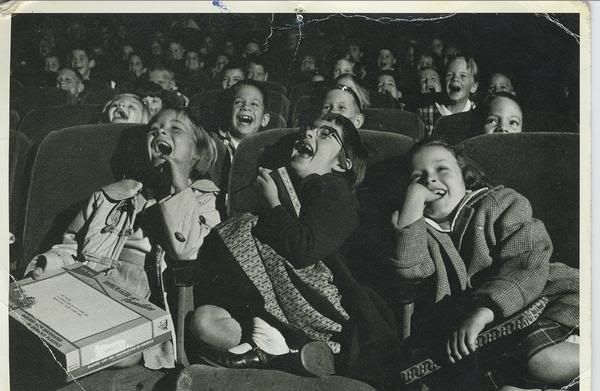 I like making people laugh. If I was funny enough I'd be a comedian. But alas, I'm not.
I guess I could say that my need to make people laugh stems from my parents divorce, wanting to be accepted and all that crap. But I don't think that's what it is. And I don't like using my parents divorce as an excuse or reason for every little personality trait I have. I think that's lame. Yeah, I know nature versus nurture. But God gave us free will. He lets us decide who we want to be and where we want to go. Circumstances might lead me to a certain destination but I can choose to not follow. Right? I think so. And since this is my blog I can write what I think.
So basically this extremely random blog is saying, I can be who I want. The past may be a part of me but I don't need to let it dictate me.
And although being a comedian would be nice, I would hate having to come up with so much new material all the time. I'm inventive but not THAT inventive.